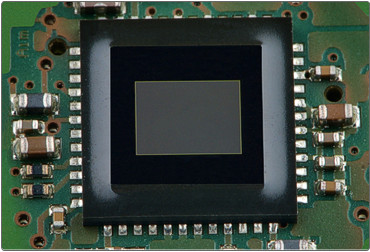 The Global Shutter CMOS sensor

Unlike generic multipurpose cameras, SmartyCam HD has been designed to avoid the problem of image distortion, thanks to the innovative Global Shutter CMOS sensor.
The camera shutter captures the entire image at the same time, not "pixel by pixel" like traditional sensors.
The result is that images are captured at once and are not affected by the vibrations that happen on a racing vehicle, which create the so-called "wave effect".
< Back