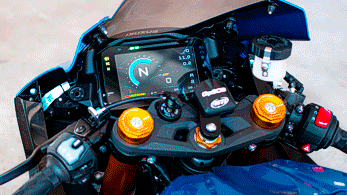 MXPS
The brand new Dash Logger
specifically designed for
Suzuki GSX-R 1000.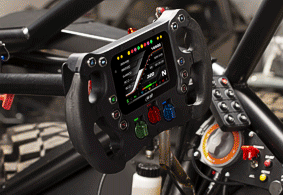 SW4 STEERING WHEEL
SW4 is one of the most versatile steering wheels in the market, compatible with a long list of ECU protocols, to meet any driver's need.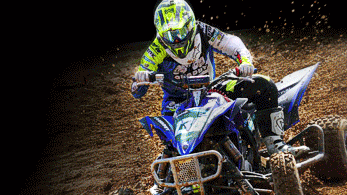 ECU YARARA
The ECU designed for Yamaha
YFZ450R Sport ATV.